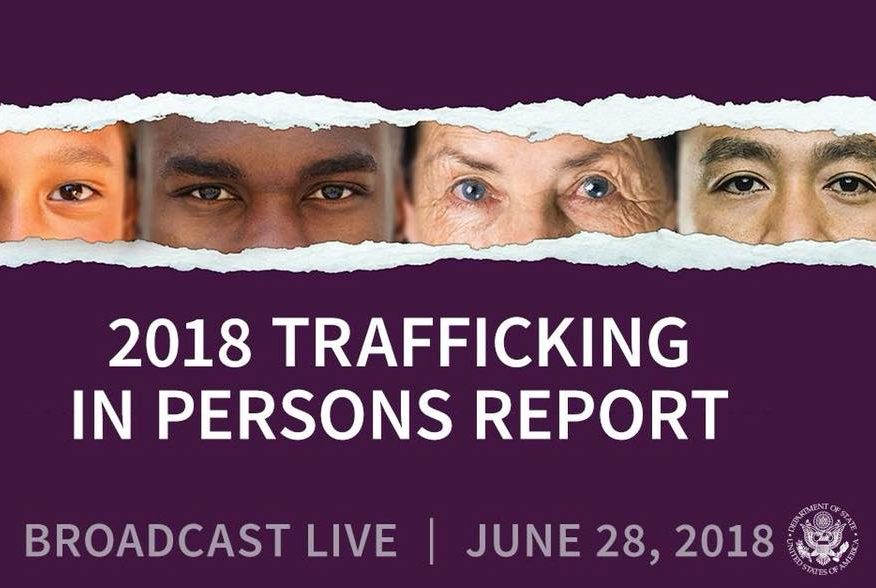 US State Department annually publishes Trafficking in Persons report which is comprehensive resource about the measures for preventing and disclosing trafficking cases around the world. The report is the main diplomatic tool of US department to inform foreign governments about human trafficking and rights.
28.06.2018 US State Department published trafficking in persons (TIP) 2018 report, which is available here.
Reports of the previous years are available at Reports -> U.S. Department of State.