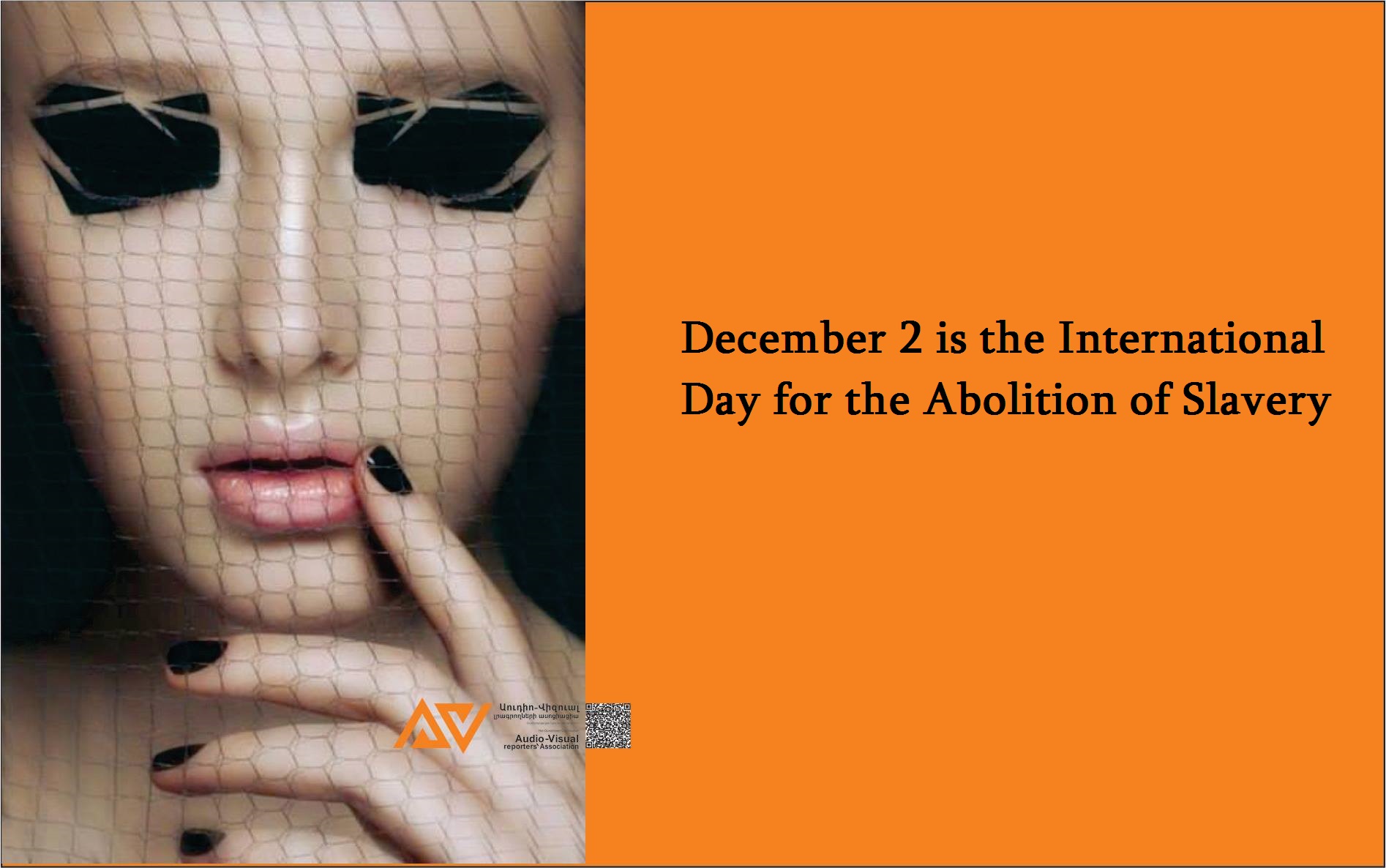 Slavery is not merely a historical relic. It was issue not only in early times (eg ancient Egypt, ancient Rome, Greece, China ...) but also in the 21st century even in the world's most developed countries. "Modern slavery" is used as an umbrella term covering practices such as forced labor, debt bondage, forced marriage, and human trafficking. ...
Read more...
---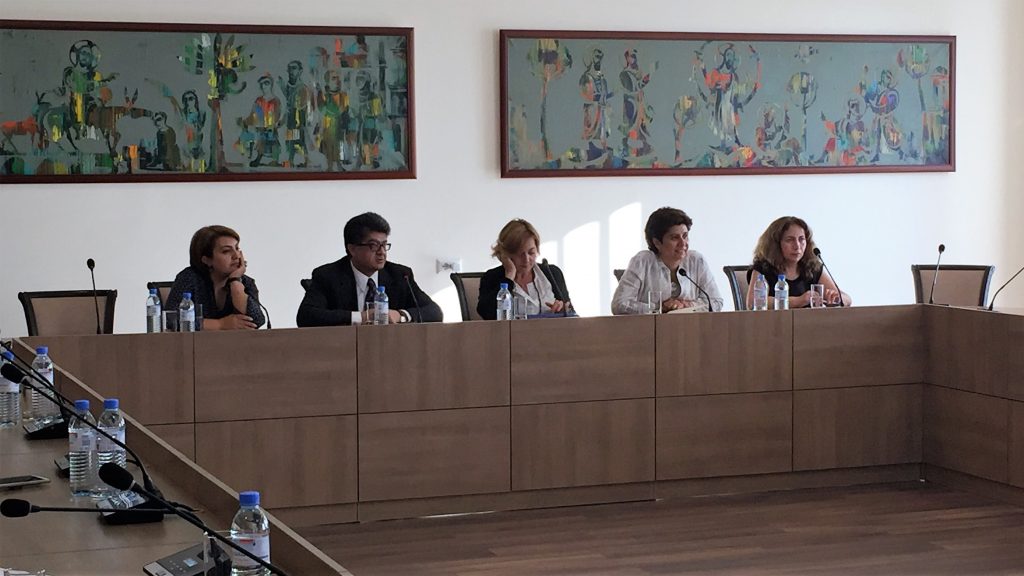 Recently Anti-trafficking working group (WG) members had a meeting with an international expert Liliana Sorrentino. The main purpose of her arrival was to evaluate the efficiency of combating against human trafficking and exploitation and to see what challenges Armenia has in near future. ...
Read more...
---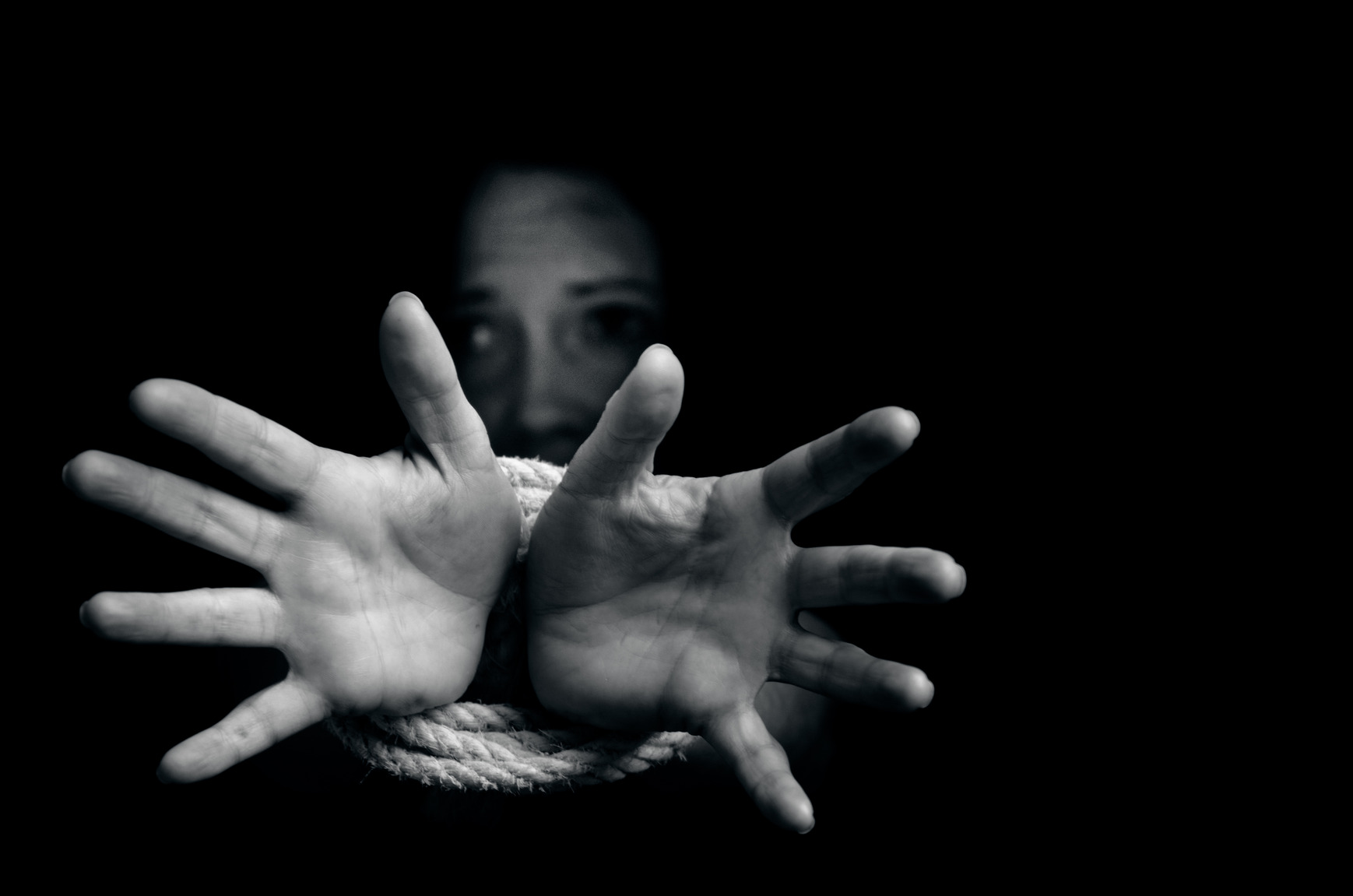 Read more...
---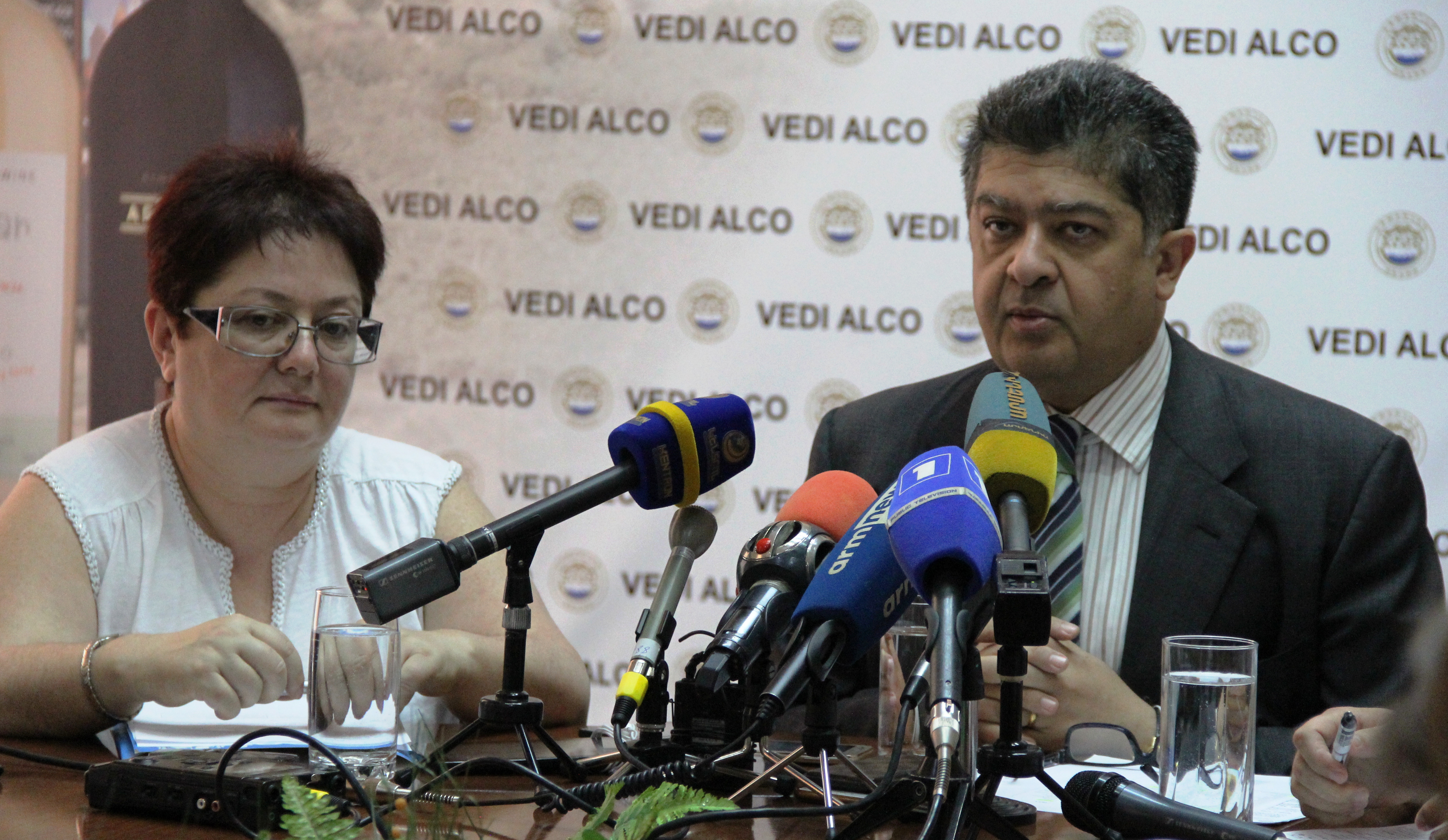 On July 28, 2017, a press conference was held at
Henaran Press Club
dedicated to the proclamation of Anti-Trafficking World Day by the decision of the UN General Assembly (July 30).
Vahram Kazhoyan
(Head of Anti-trafficking Working Group, head of International Organizations Department of RA Ministry of Foreign Affairs),
Eleonora Virapyan
(Representative of RA Ministry of Labor and Social Affairs, President of Commission on Identification of Trafficking Victims and Exploitation),...
Read more...
---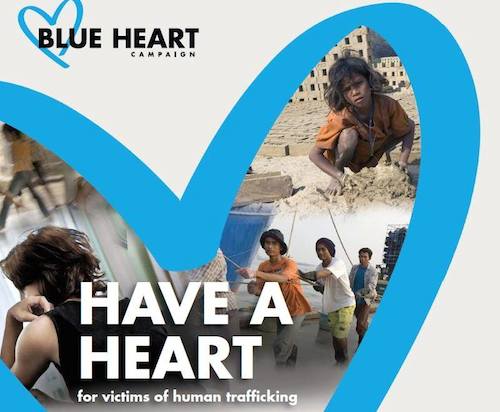 White slavery of 21st century-trafficking, exists nearly in every country. Millions of women, men, and children are exploited every year, deprived of their basic human rights: freedom, movement, voice…. Trafficking victims are subjected to sexual and labor exploitation, involved in begging and sale of organ. No one is secured of becoming a trafficking victim, as traffickers do not take into count on sex, age, religion, nationality or social status....
Read more...
---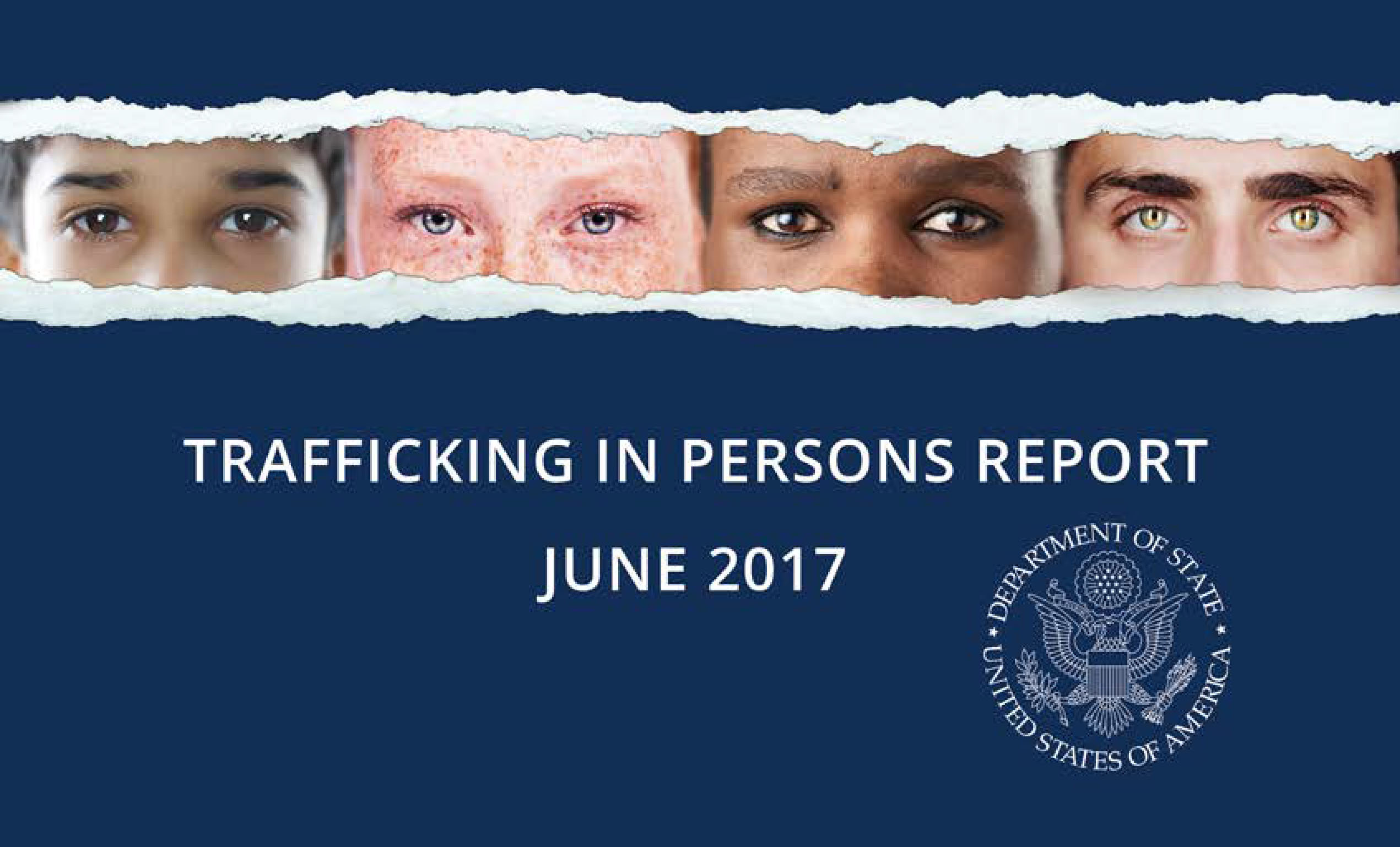 Human trafficking is one of the most tragic human rights issues of our time. It splinters families, distorts global markets, undermines the rule of law, and spurs other transnational criminal activity. It threatens public safety and national security. But worst of all, the crime robs human beings of their freedom and their dignity. US State Department
annually
publishes
Trafficking in Persons report
which is comprehensive resource about the measures for preventing and disclosing trafficking cases around the world. ...
Read more...
---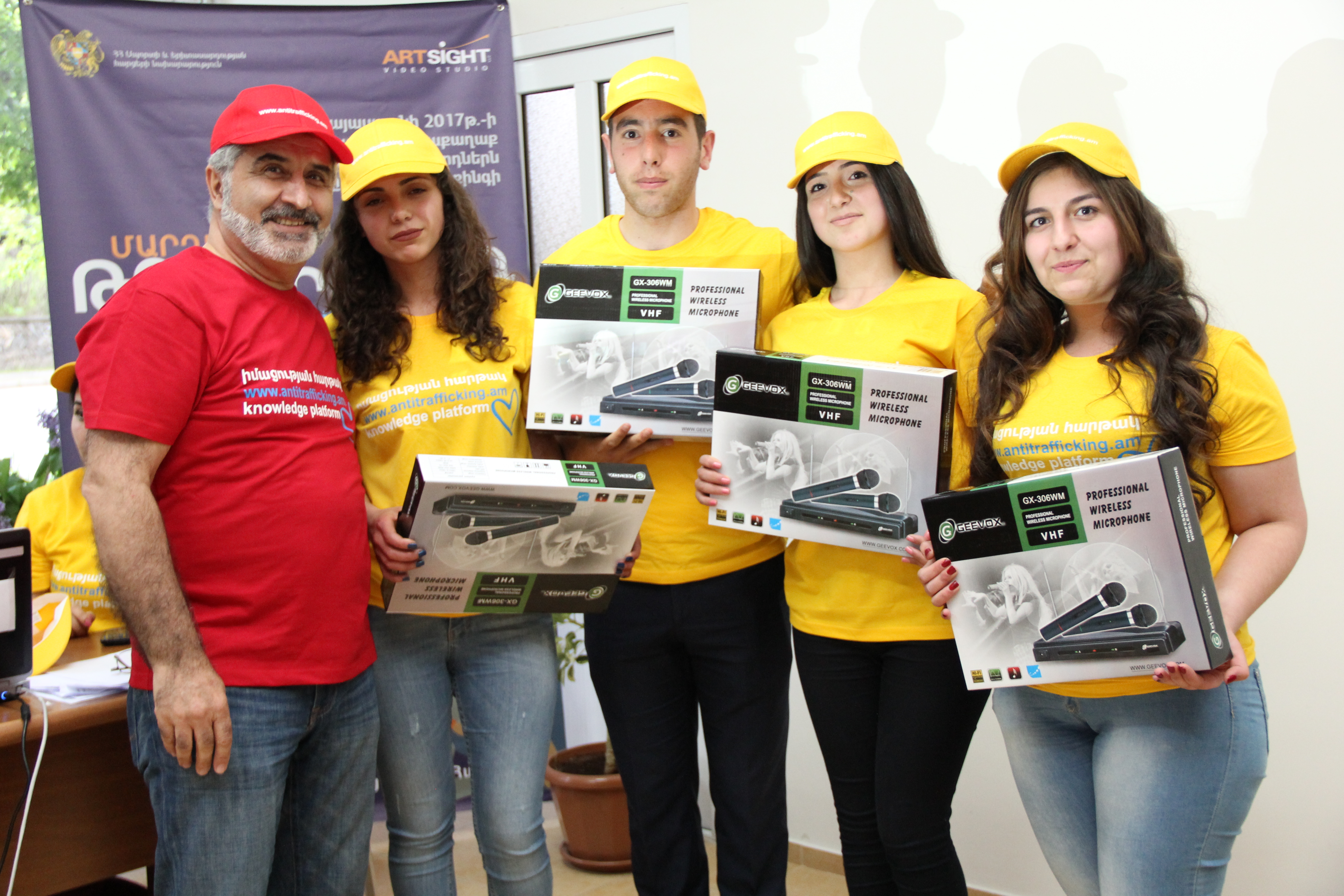 Fourth year constantly "ART Sight studio" together with the Ministry of Sport and Youth Affairs of RA implements "Youth awareness campaign against human trafficking" project. The project seeks to reduce the risk of human trafficking and migration, educate youth on the themes of human rights with the help of trainings and an interactive computer game. The program implements in the youth capital of the current year of RA. This year's training and game was held in Charentsavan (Youth Capital 2017). ...
Read more...
---