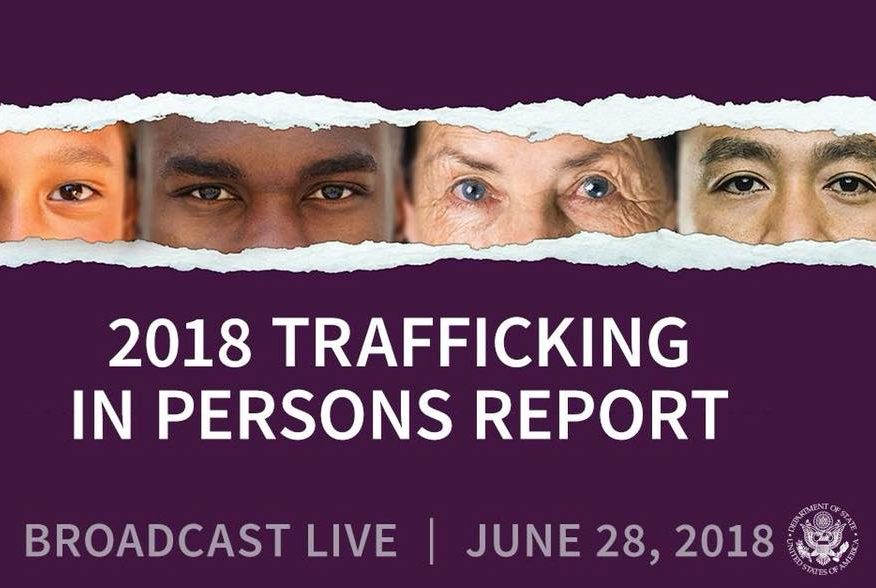 US State Department annually publishes Trafficking in Persons report which is comprehensive resource about the measures for preventing and disclosing trafficking cases around the world. The report is the main diplomatic tool of US department to inform foreign governments about human trafficking and rights. 28.06.2018 US State Department published trafficking in persons (TIP) 2018 report, which is available
here
....
Read more...
---
By: BBC https://www.bbc.com/news/world-africa-44438570
Nigerian authorities say they have rescued nine young girls and one boy who were being trafficked to Russia.
Five suspects, including a policeman and a quarantine officer, were arrested for allegedly facilitating their travel, the government agency fighting trafficking says....
Read more...
---
Source:
https://auroraprize.com/en/aurora/article/finalists/12975/-
A victim of brutal gang rape at only 15, Sunitha Krishnan has transcended from a victim of sexual assault to a strong human rights advocate, helping thousands of victims of sex trafficking and sexual violence – women and children as young as 3 years old – find the courage to carry on with renewed hope and dignity. ...
Read more...
---
STATEMENT BY AMBASSADOR VAHRAM KAZHOYAN, At the conference "Ten years of implementation of the Council of Europe Convention on Action against Trafficking in Human Beings: impact and challenges ahead" and Meeting of National Anti-Trafficking Co-ordinators and Rapporteurs...
Read more...
---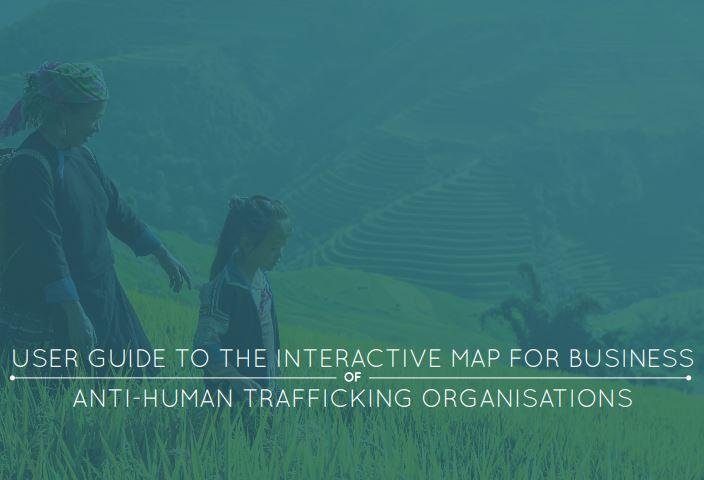 The International Organization for Migration (IOM) has launched the idea of an interactive map to help businesses fight human trafficking. ...
Read more...
---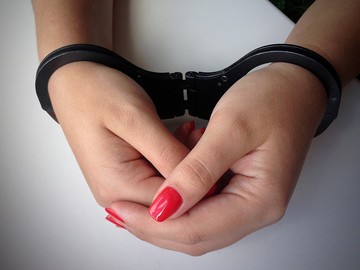 Read more...
---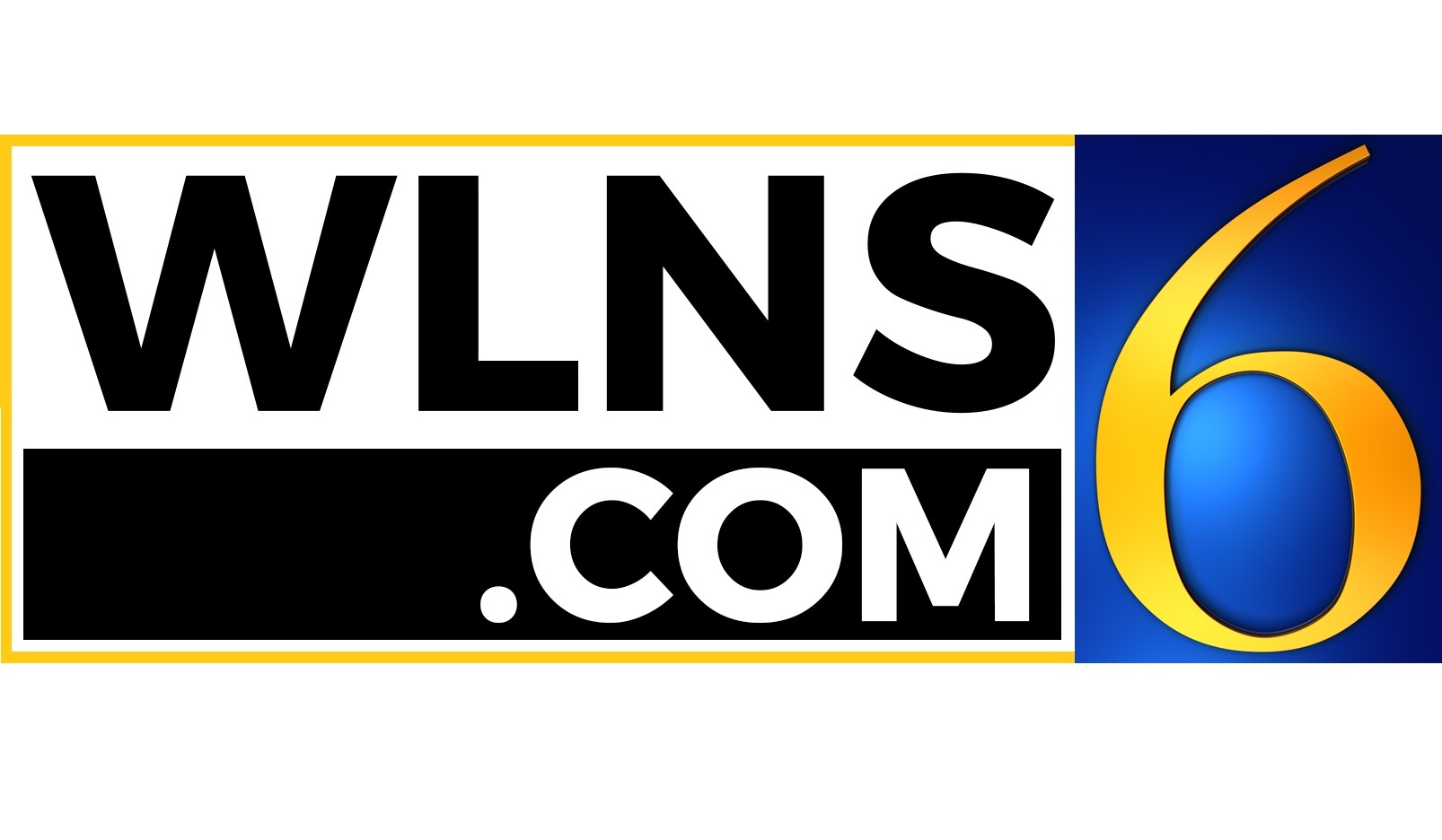 Read more...
---