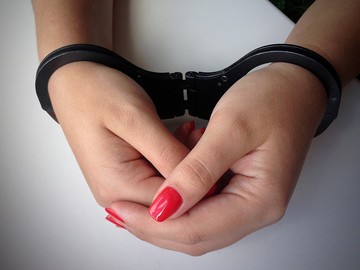 By Vestnik Kavkaza: http://vestikavkaza.ru/news/V-Marneuli-zaderzhali-podozrevaemuyu-v-trafikinge.html
In the Georgian city of Marneuli, law enforcement officers detained a 56-year-old woman suspected of human trafficking. This is reported on the website of the Ministry of Internal Affairs of Georgia.
According to the investigation, young girls became victims of the detainee's activity.
A criminal case was initiated against the accused under the article "Trafficking in persons (human trafficking)", which is punishable by imprisonment for 12 to 15 years, "Sputnik Georgia" reports.